Pear Harbor, Hawaii (December 7, 1941)
Isn't it amazing how a film could last so long in a camera without disintegrating?
Fantastic photos taken 69 years ago. Some of you will have to go to a museum to see what a Brownie camera looked like?
Here is a simple picture of what we are talking about. . .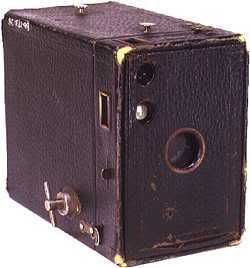 These photos are absolutely incredible.....
Pearl Harbor photos found in an old Brownie stored in a foot locker. And just recently taken to be developed.
THESE PHOTOS ARE FROM A SAILOR WHO WAS ON THE USS QUAPAW ATF-11O.
PEARL HARBOR
December 7th, 1941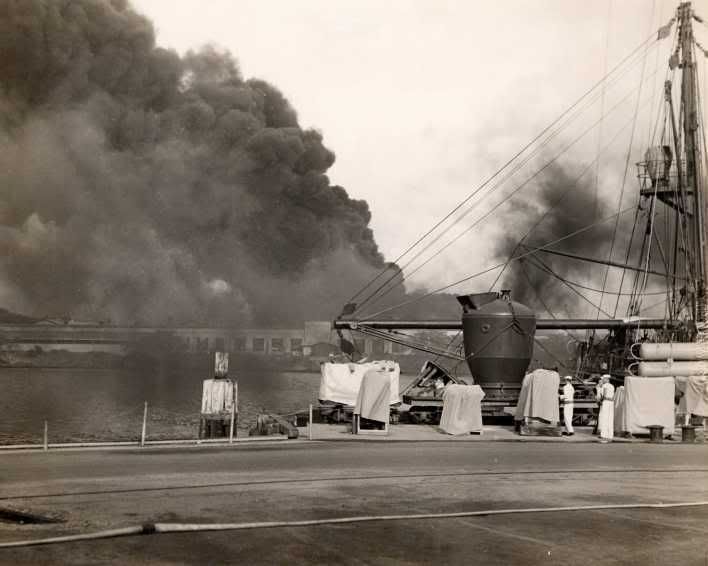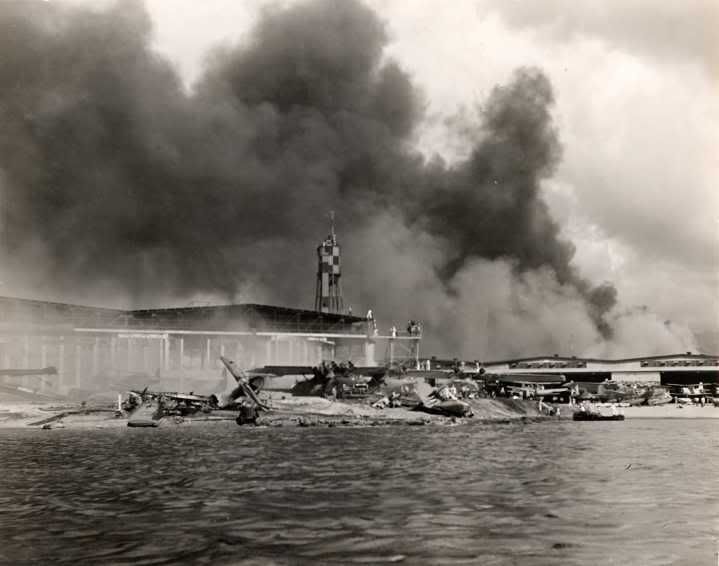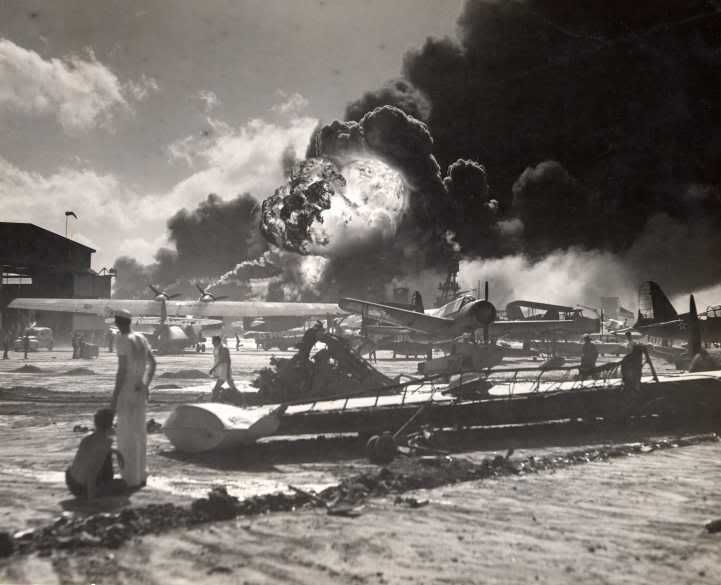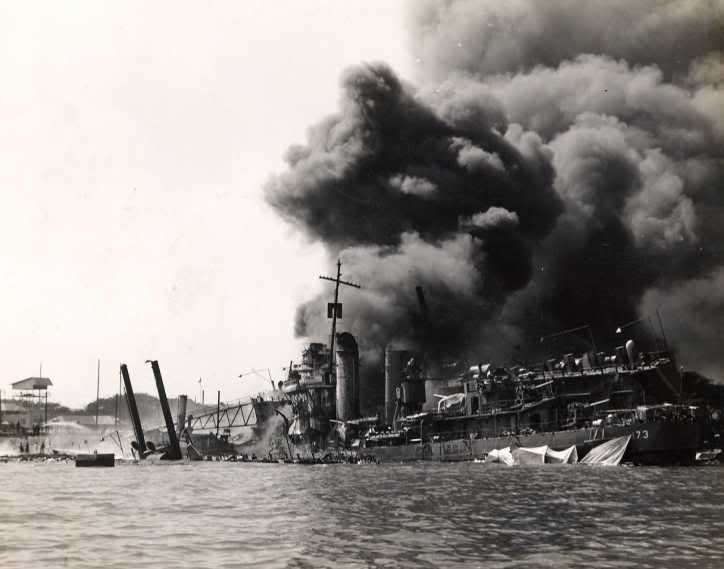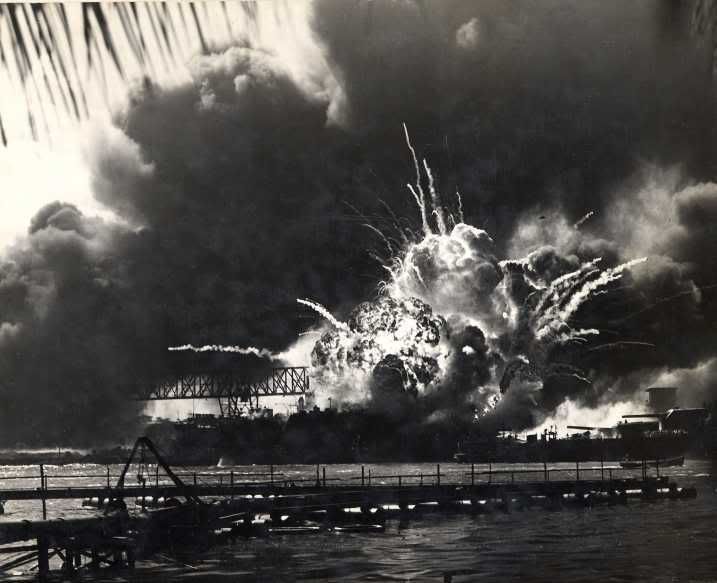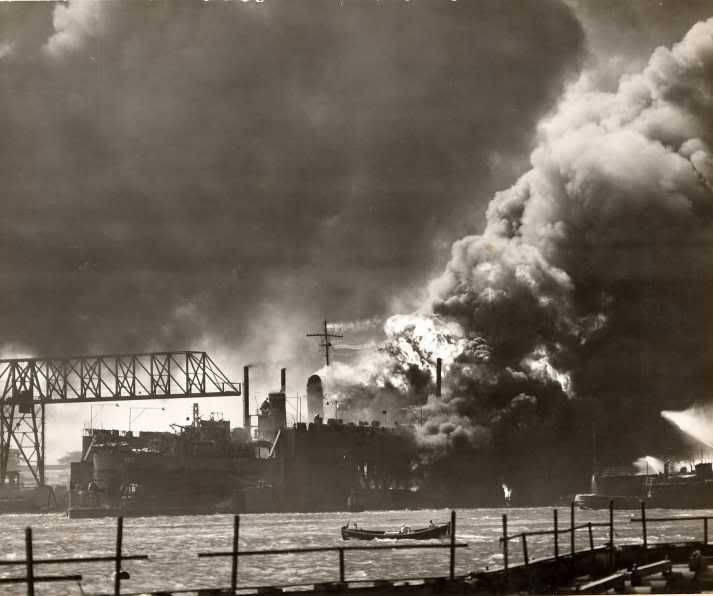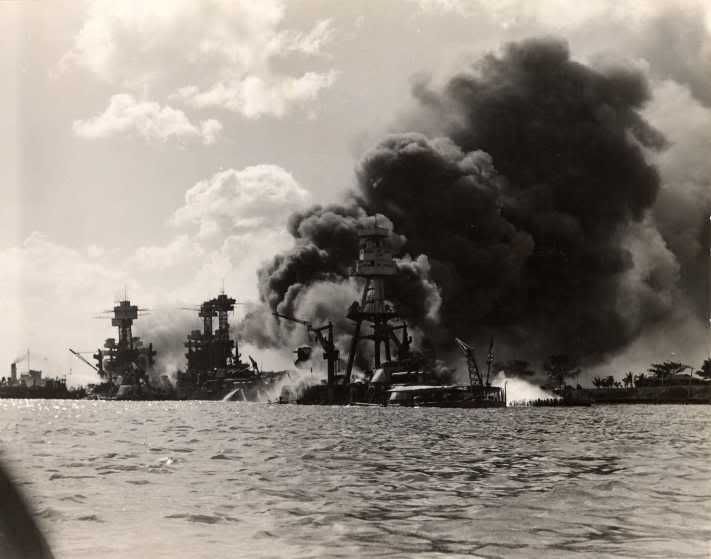 Site Admin
Posts: 5
Joined: December 6th, 2011, 8:25 pm
Location: Utah